Online Games Journalism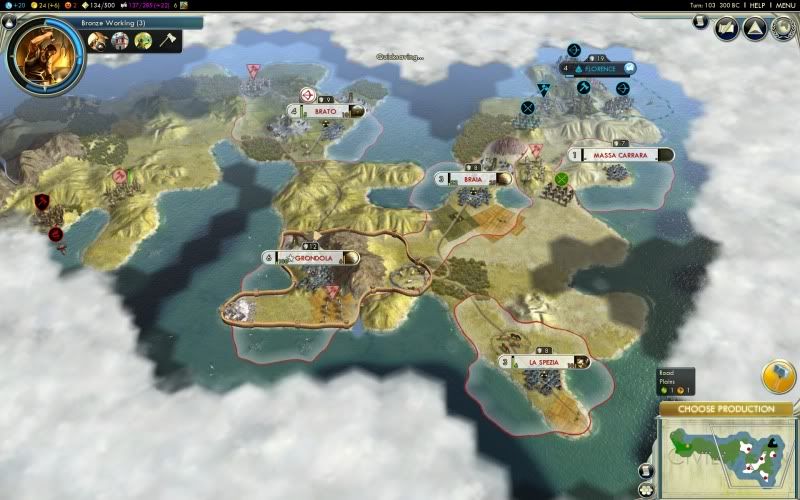 Why the internet? When we consider the nature of video games, an entertainment form centred around technological representation, it only makes sense that the location of consumer information is migrating online. Vastly superior to print, the volume of information and the speed of which it is published, means online journalism is now as potent as print.
I managed Avid Gamer for over a year only stopping to focus on freelance and full-time PR. Sadly the site is no longer active, but I worked on over 1,000 articles in a short space of time.
Other clients in addition to the below include RockFM, MonsterVine, GirlGamers UK, Gaming Daily, Brutal Gamer, Gamezine.co.uk and more. The samples below are by no means extensive, but my best work is visible at Strategy Informer.
Samples:
Eurogamer
Eurogamer TV: Video Appearance [Preowned Games] – Link (7.30 & 8.18mins)
Strategy Informer
Xboxer360
GAMES?
Open Transport Tycoon Deluxe Feature
Heroes of Might & Magic II Feature
Resolution Magazine [Now Part of BeefJack]