Archive for Home Management Vol 1
---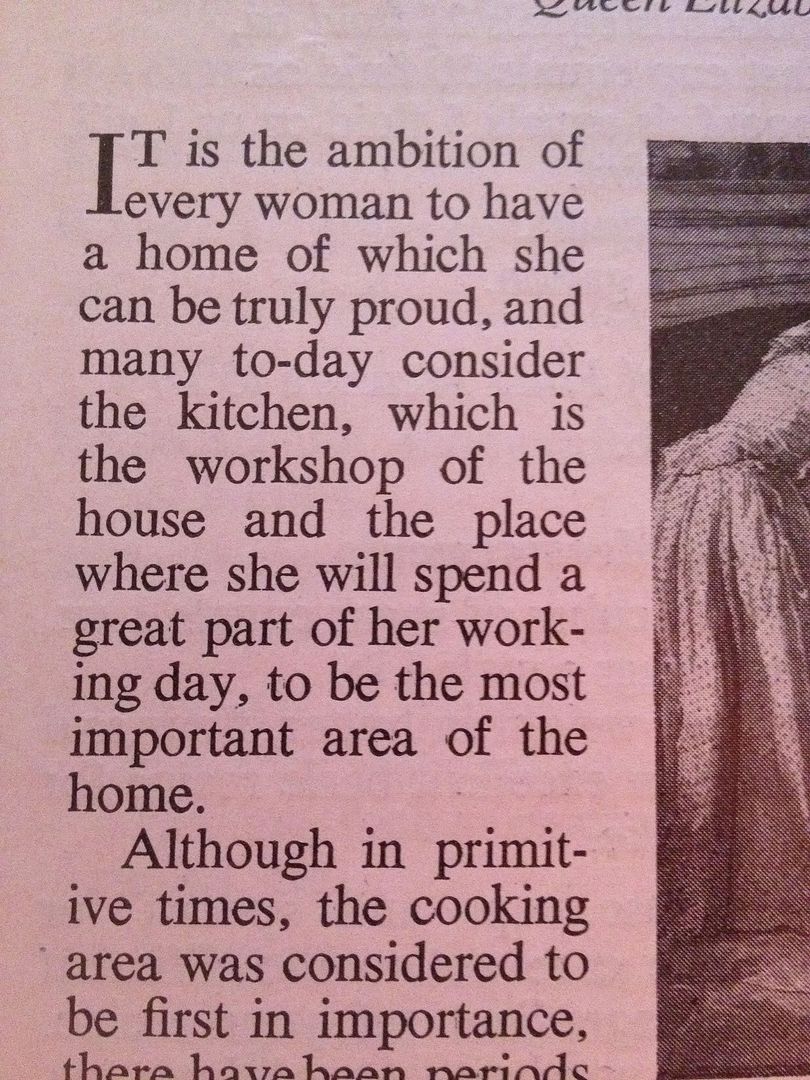 Time to go back to the past again. It's Sunday which means another post from Home Management 1964. Last time was eating habits – today's the magical world of kitchen improvements and the supposed science behind it. Yes, people did studies into the perfect kitchen layout (in all honesty, they probably still do), but a well designed kitchen was a larger deal when it was the women's destiny to occupy it. It really is amazing how the world has changed for the better in 50 short years. Yes, cutlery draws really were an amazing invention once…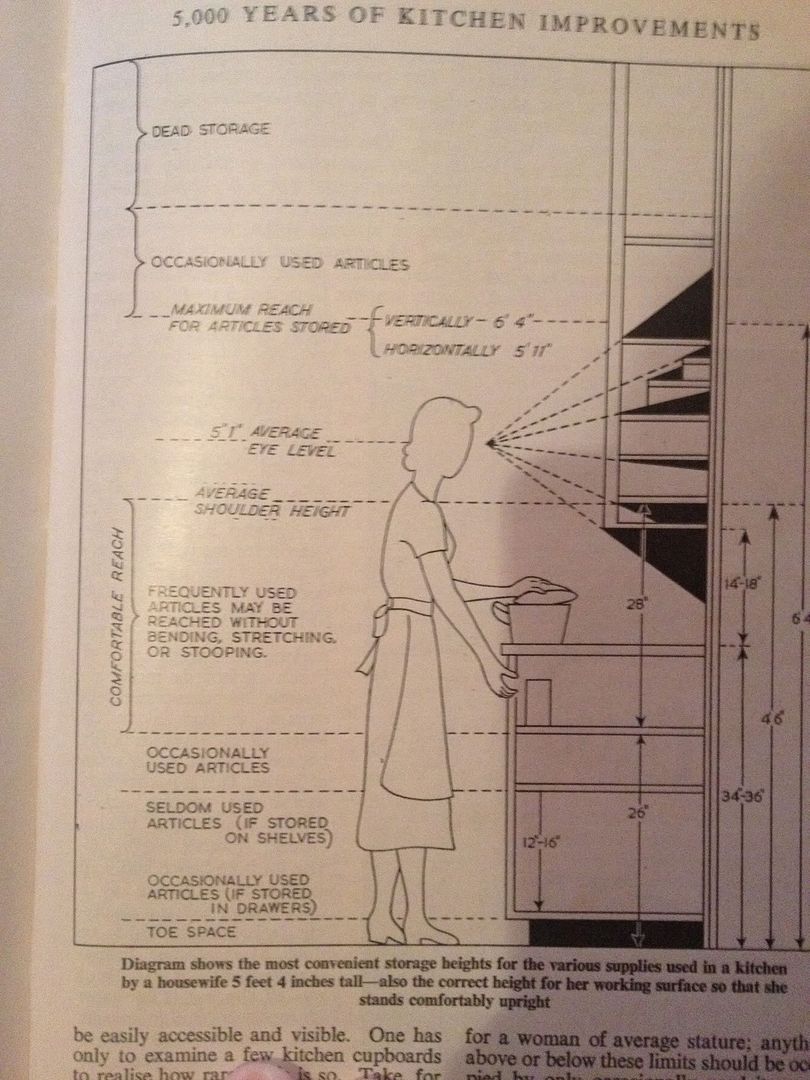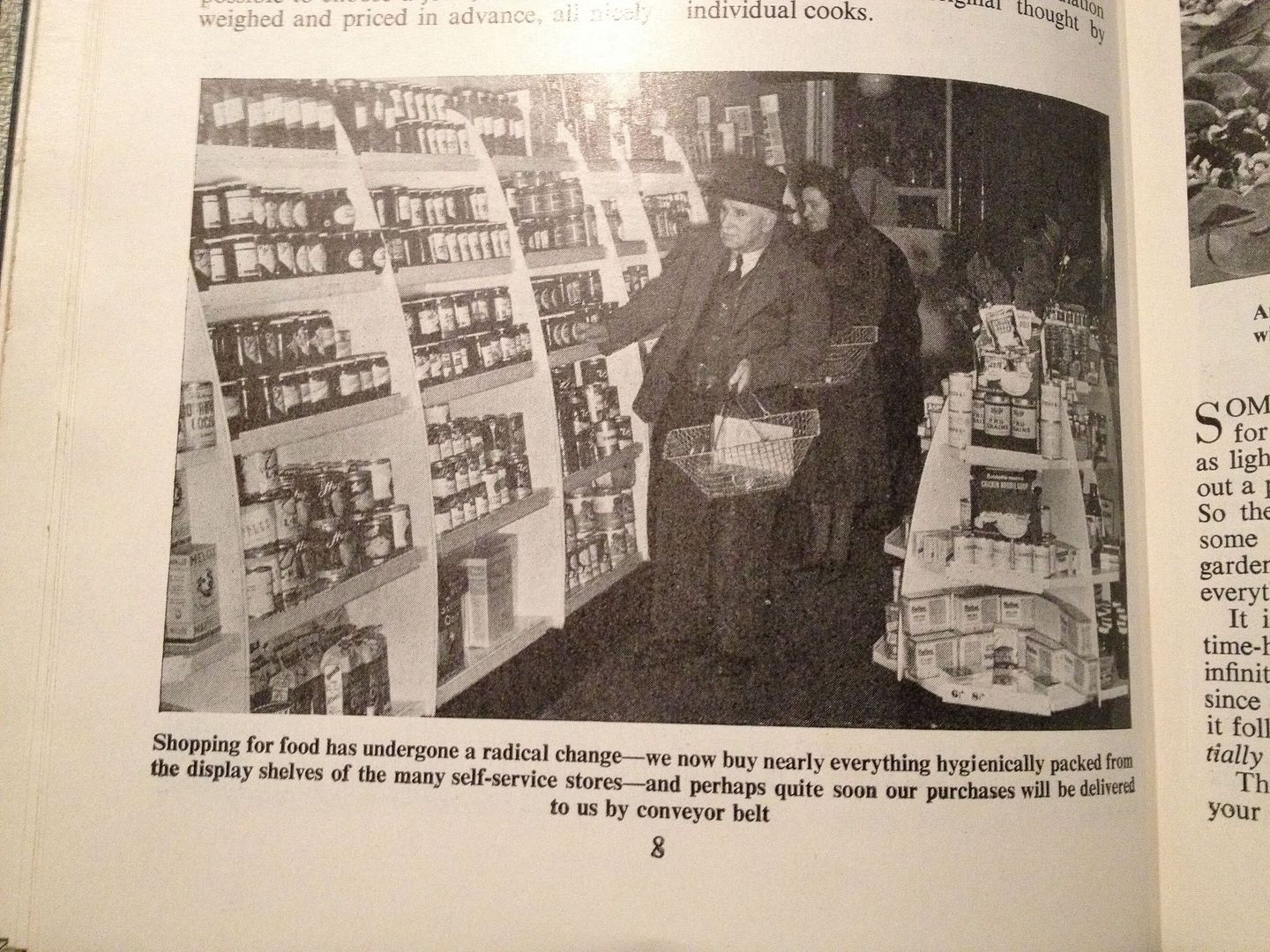 Yesterday I introduced the 1964 book, Home Management and today I continue with its dated words of wisdom. This post needs little explanation – supermarkets did indeed move towards conveyor belts, but only at the end of the shopping process. Calories have been cut by around 1,000 – presumably because of the  movement to desk-based work. Finally, the majority of people do indeed cook ready-meals and yes, we all do freeze our food (amazing). For shame. The above image of an old Supermarket is fantastic!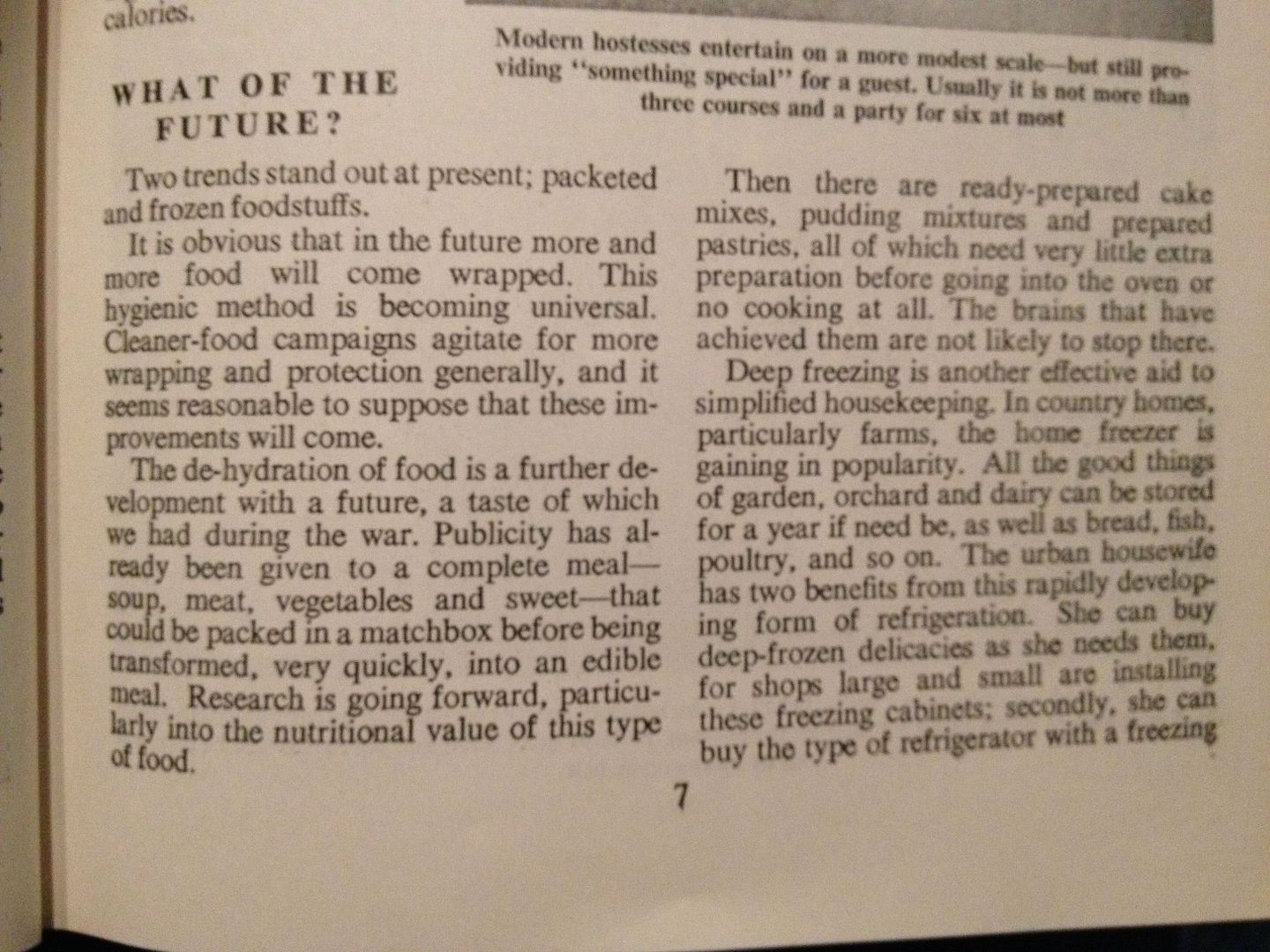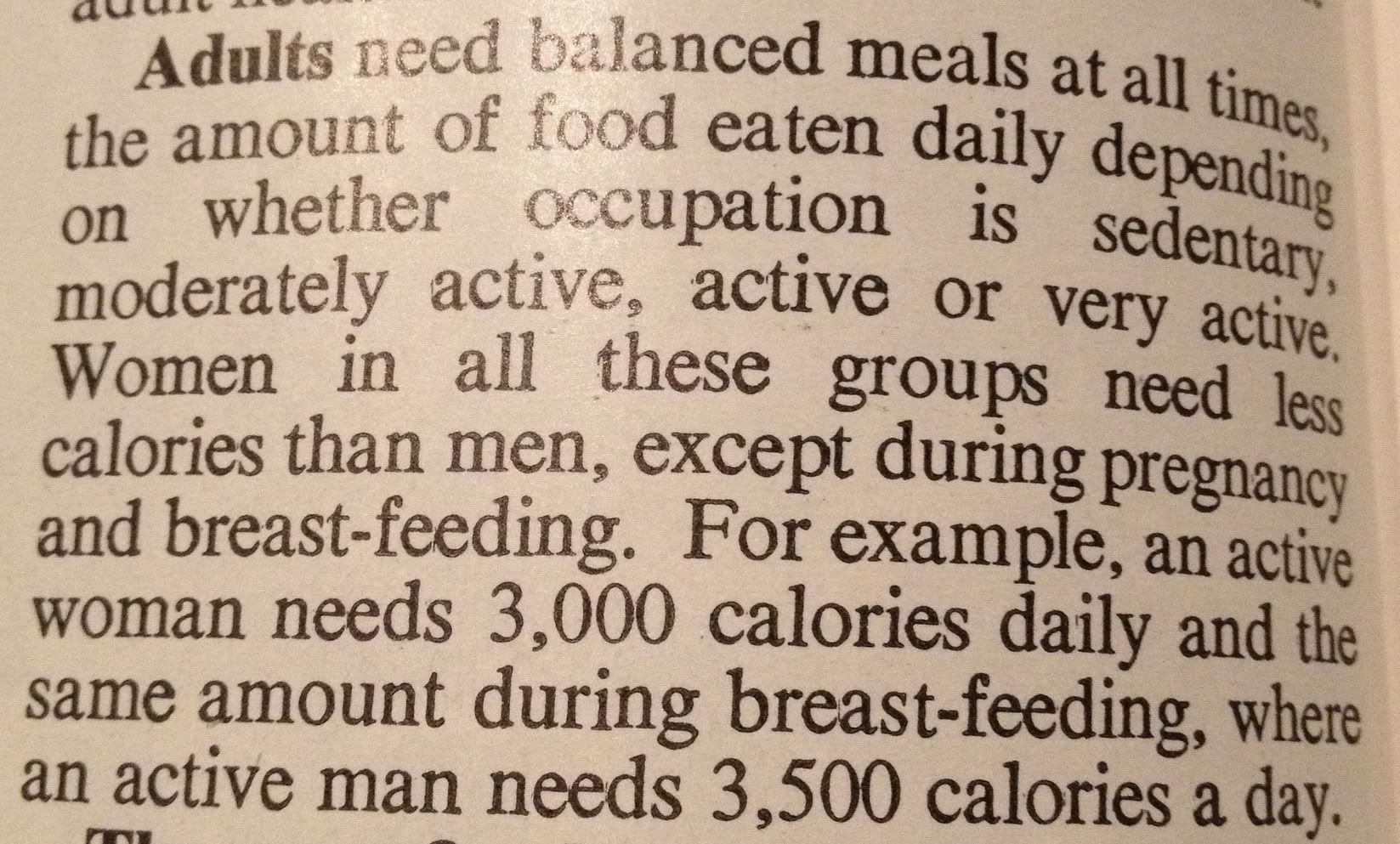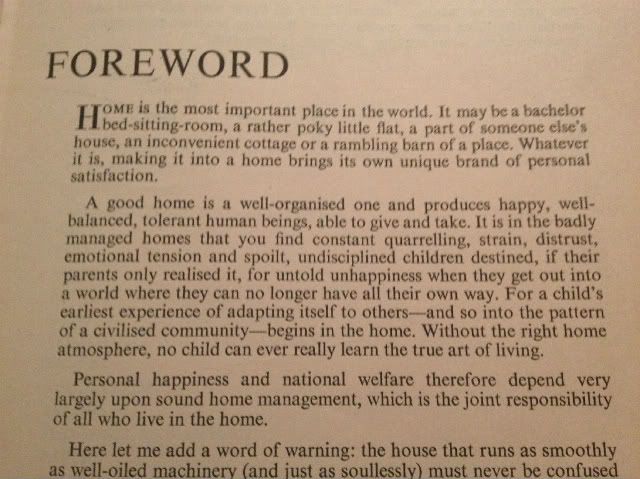 The last couple weeks have seen me photograph some old school books of mine. It allows me to get rid of the hard copies and preserve my life online (or at least the interesting parts of it). Today I came across Newnes' Home Management written by Alison Barnes. Why is this random two volume collection significant? It was written in 1964 for women (because men obviously didn't look after the house making then).
It covers every aspect of the 'modern' home and is a fascinating social document. Obviously I can't (and don't want to) scan the entire book due to copyright. Instead, as law allows, I'll share sections, images, photographs and pages from the two books so you can laugh as much as me at just how quickly the UK has changed. Social class, gender roles, child rearing, racism – it's all in here. Some of the advice is still relevant today, but much of it looks horribly dated. If you have any similar books you'd like to share, let me know on Twitter.
If this proves successful, expect plenty more scans of old books in the future – consider this the beginning of a curatorial process.  Anyway, I leave you with an extract from the book's Foreword (does it sound like your home?), and a wonderfully 60's image of womankind.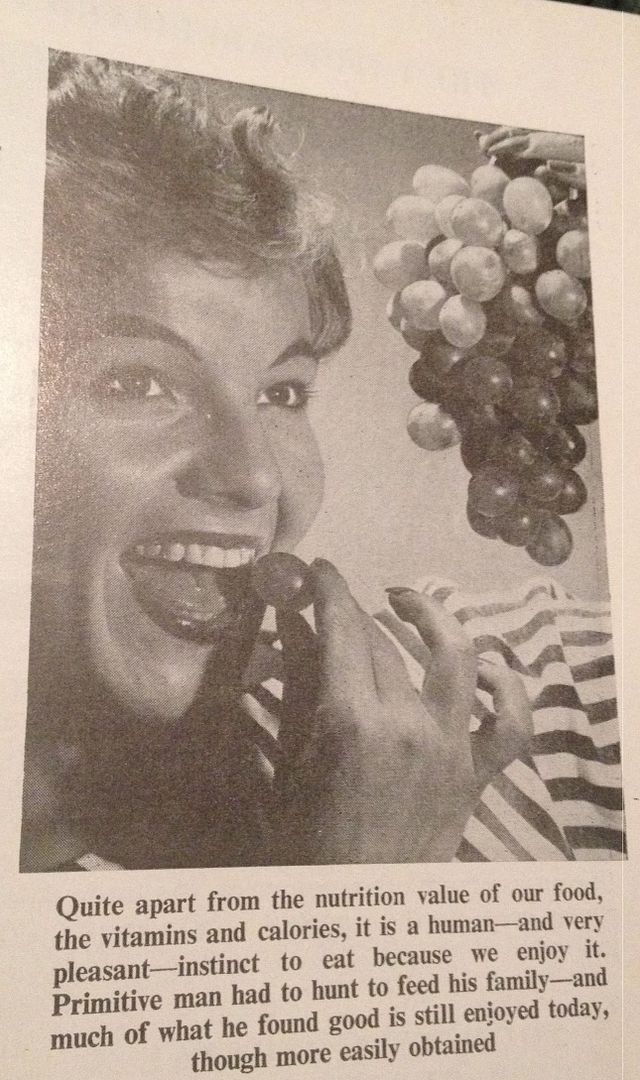 ---