Archive for Travelling
---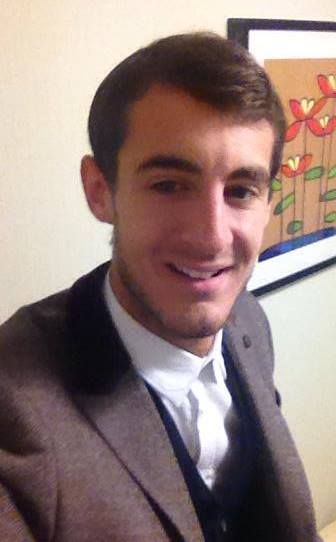 Merry 2014. I'm back in the UK for two months (well, I have been since the 6th December). It's been weird coming back to something so familiar, but as someone so different. It's also been a real challenge not to slip back into old routines (the bad, unproductive ones), but I think I've coped well. 2013 really was the (cliche incoming) best year of my life, hands down.
It was a realisation of a long dream. 12 months saving and many more imagining what the world out East had to offer.
Expect cool things in 2014, though with less continental hopping.
Take care, Marco
---